The team at the headquarters in Geneva has 26 part-time employees.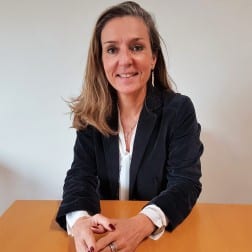 Séverine Bonnet
Deputy Fundraising and Communications Manager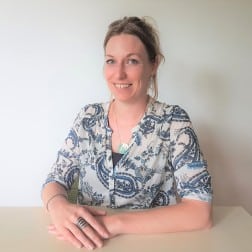 Laetitia Jacquemoud
Direct Marketing Officer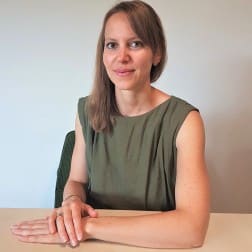 Pascale Bauer
Awareness raising Officer; TDH Education coordinator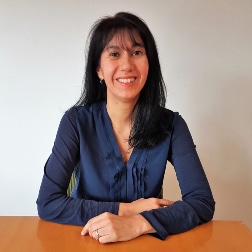 Anahy Gajardo
Sustainable Development Education Specialist
Anne-Céline Machet
Manager of the Swiss Program; Deputy Secretary General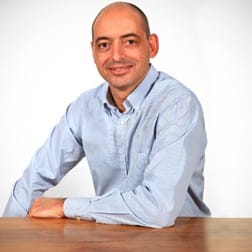 Norberto (Beto) Duraes
Administration and HR Officer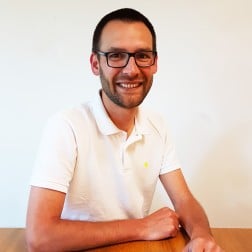 David Naville
Thematic Pole and MEAL (Monitoring, Evaluation, Accountability and Learning) Manager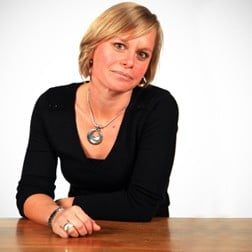 Hélène Stadelmann
Events and Sponsoring Officer
Sonia Régnier
Awareness raising Officer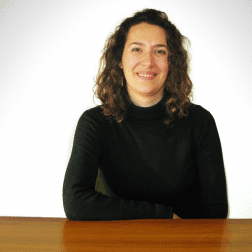 Séverine Ramis
Head of the International Program & Program Officer Asia
Sandrine Maillard
Communications Manager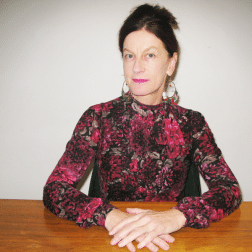 Pauline Schaefer
Secretariat; Volunteer Resources Officer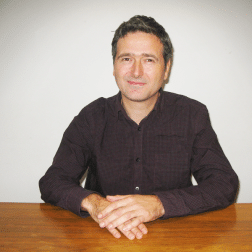 Olivier Grobet
Latin America Program Officer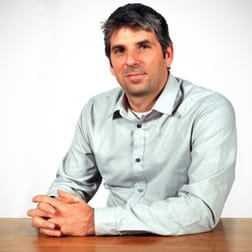 Christophe Roduit
General Secretary
Monica Sanchez Bermudez
West Africa - Haïti Program Officer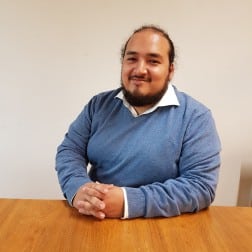 David Valdivia
IT Officer
Anne-Lise Payro
Marche de l'espoir Administration; Accounting Officer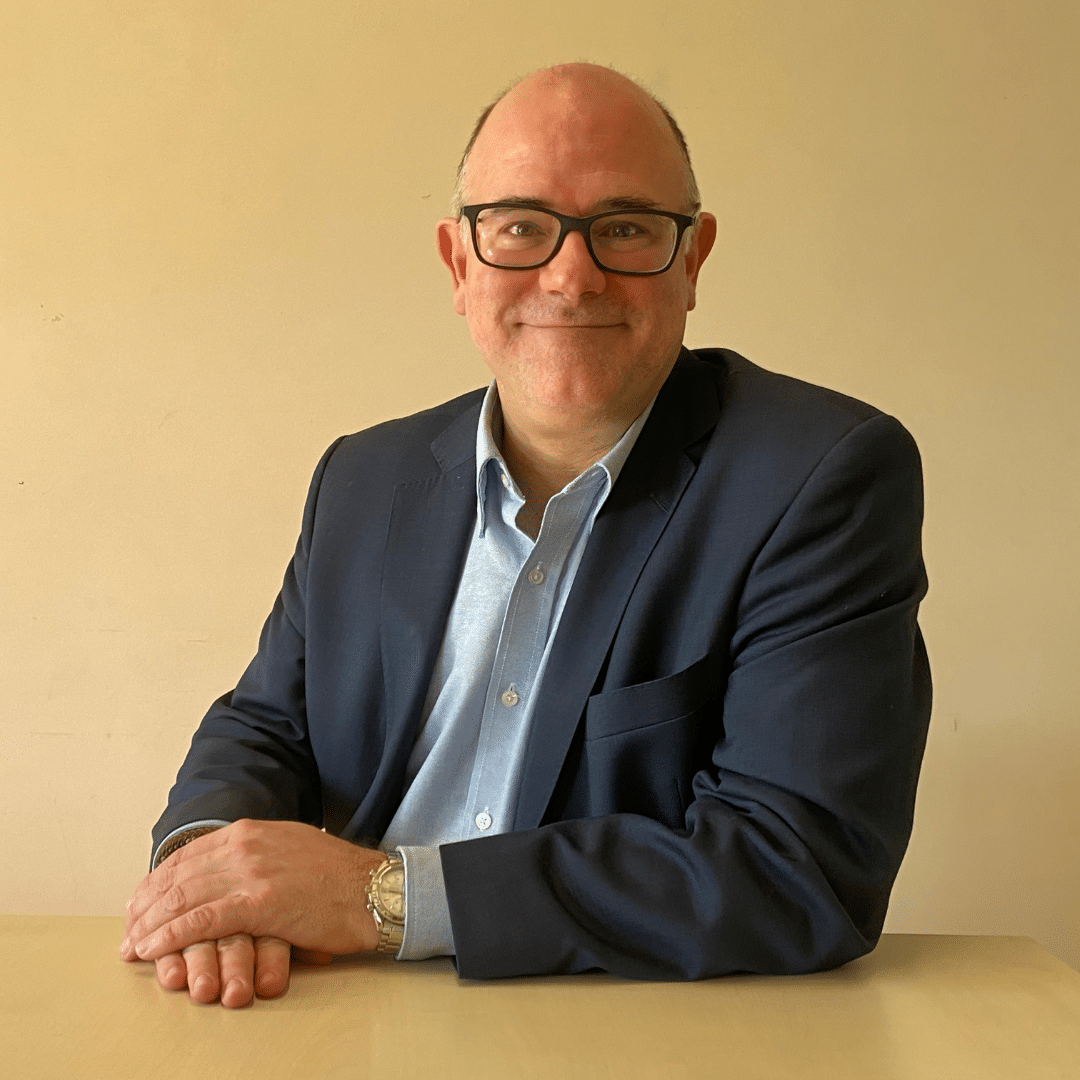 Christian Bauwens
Partnership Officer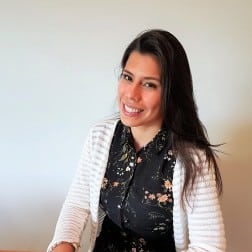 Marie-Thérèse Maruri
Participation Theme Officer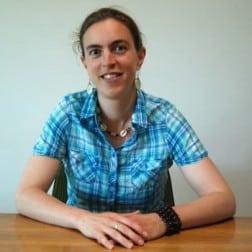 Mathilde Roch Camara
Accounting and finances Officer
Carolina Rojas
Graphic Designer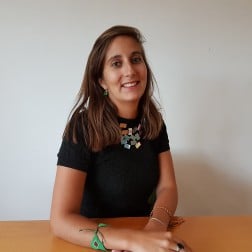 Justine Heckmann
Project Monitoring and Reporting Officer
Do you care about respecting children's rights ?
Get involved with us to help us carry out our mission.
Together, let's enable vulnerable children to have access to education, protection and care and to be listened to in decisions that affect them.
Every action counts and makes a difference in a child's life.
Thank you from the bottom of our heart!