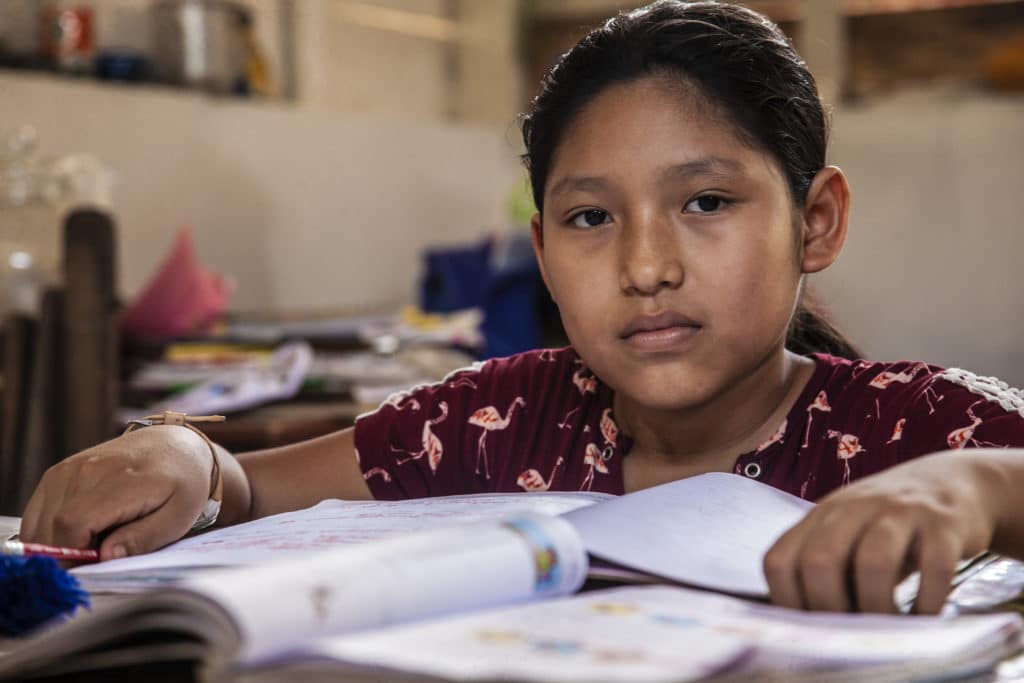 A SOCIAL RESPONSIBILITY ACTION IN FAVOR OF CHILDREN'S RIGHTS
The Corporate Walk of Hope allows you to take part in a social responsibility action in favor of children's rights.
Together, we can reach more than 50,000 children to continue their education and protect them from exploitation and forced marriage.
100% of your donation will go to our project for disadvantaged children.