On Sunday, October 15, 2023, almost 10,000 people walked with family and friends along the Quai du Mont-Blanc during the March of Hope organized by Terre des Hommes Switzerland. For its 32nd edition, Colombia was in the spotlight, with a particular focus on protection and access to quality education.
It's a beautiful autumn day that's drawing to a close on Geneva's Quai du Mont-Blanc. Families gathered for the traditional March of Hope organized by Terre des Hommes Switzerland. With fervor and commitment, almost 3,000 children put on their shoes to walk for miles in solidarity, sponsored by their friends and family. Thanks to the children's mobilization, an estimated CHF 260,000 was raised to support the organization's projects in Colombia, the featured country, and in Latin America. Cultural activities, dances and songs brought the day to life.
Christophe Roduit, Secretary General of Terre des Hommes Switzerland: "We are delighted to be able to count on the children and their families. It's thanks to them that this event continues to exist and thrive. This year marks the 32nd anniversary of the March of Hope, and it is with great emotion that I would like to thank all the participants who continue to make this celebration so beautiful."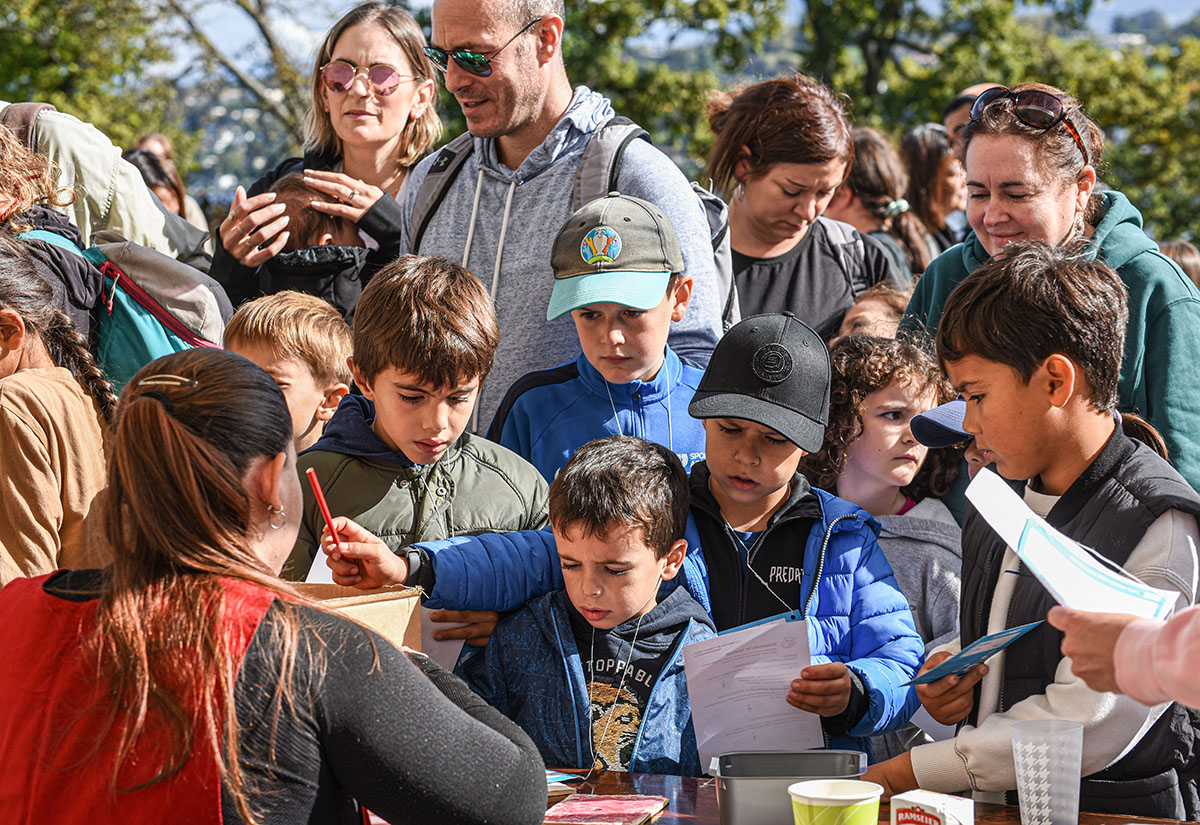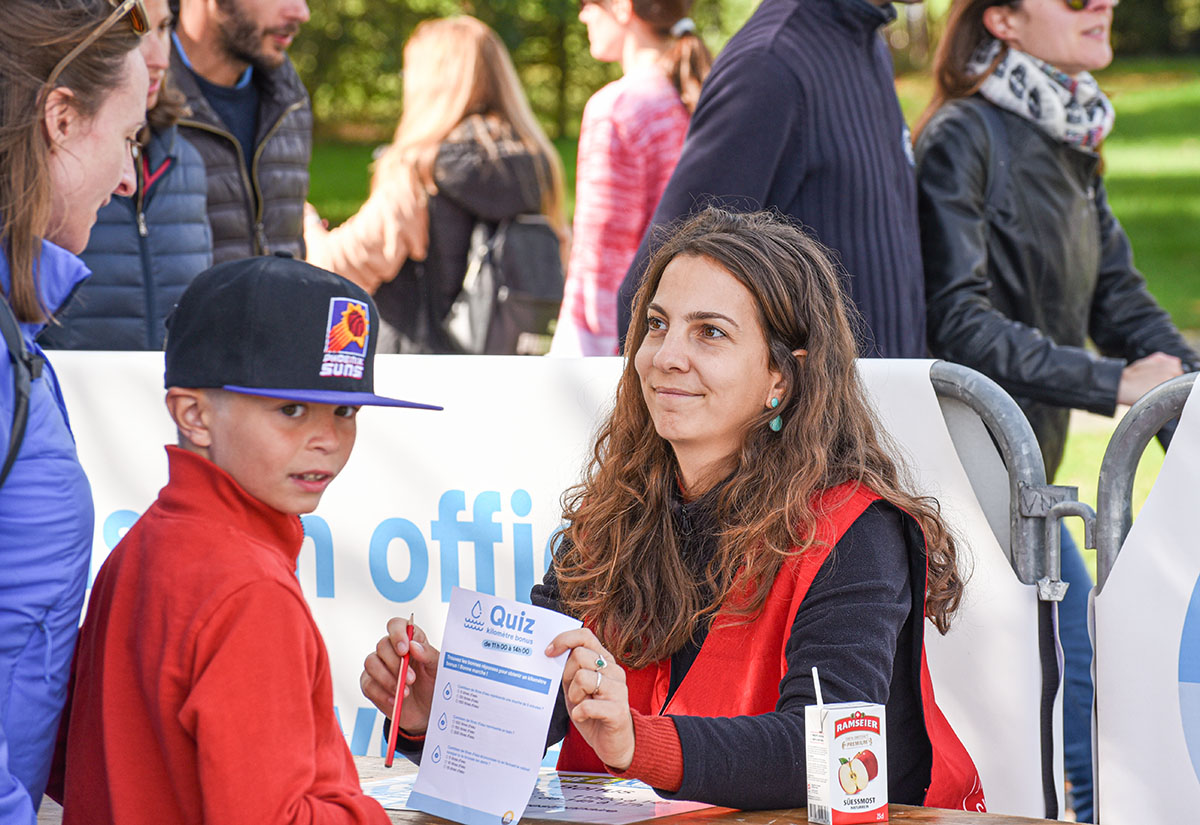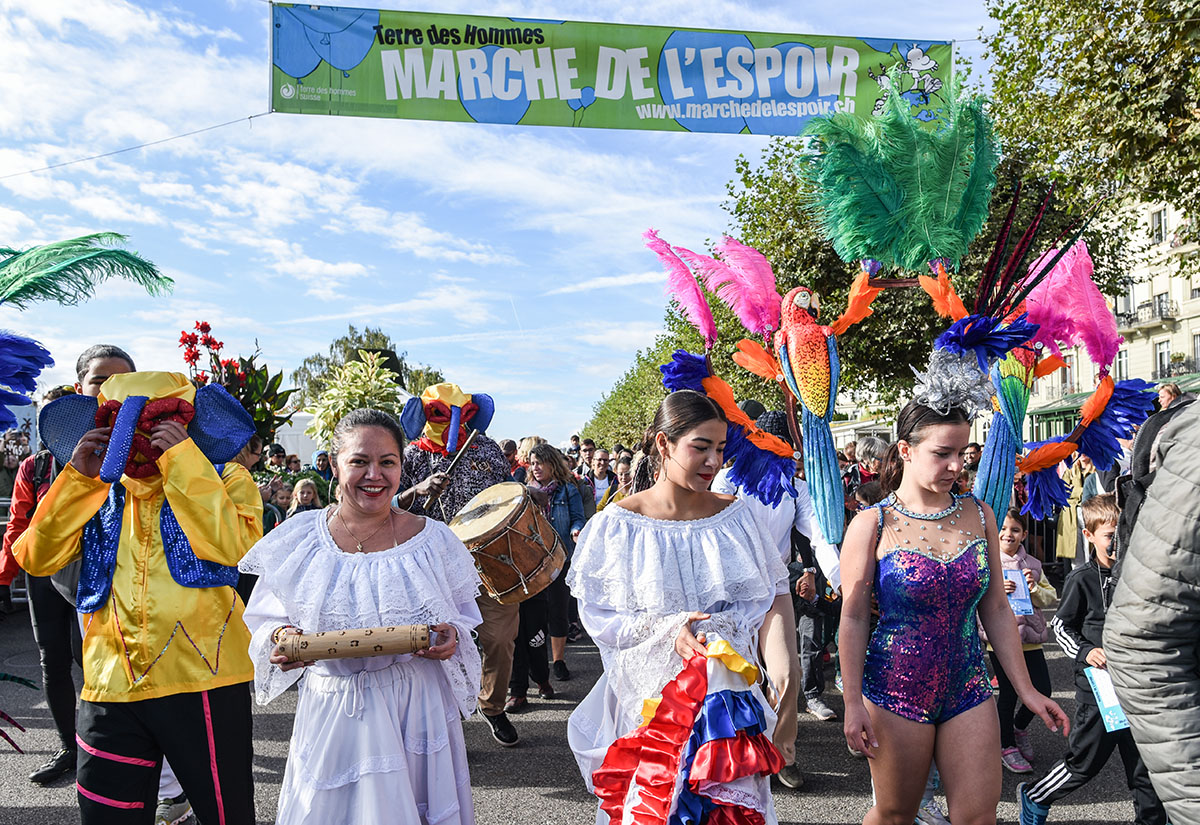 This not-to-be-missed event for families in the region, a real moment of joy and intercultural enrichment, follows on from the awareness-raising activities carried out by TdH Switzerland workers with 30,000 schoolchildren in the canton of Geneva and neighbouring France. The issues of respect for children's and young people's rights in Colombia were then the subject of animations and discussions.
Protecting and guaranteeing access to education
This year, Colombia was the focus of the March of Hope, highlighting access to protection for children, a major issue in a country marked by decades of armed conflict and violence. Colombian children are particularly hard hit, exposed to forced recruitment, sexual violence and deprived of access to education and healthcare. Recent attacks on schools in the Cauca region have further underlined concerns about access to education in certain parts of the country.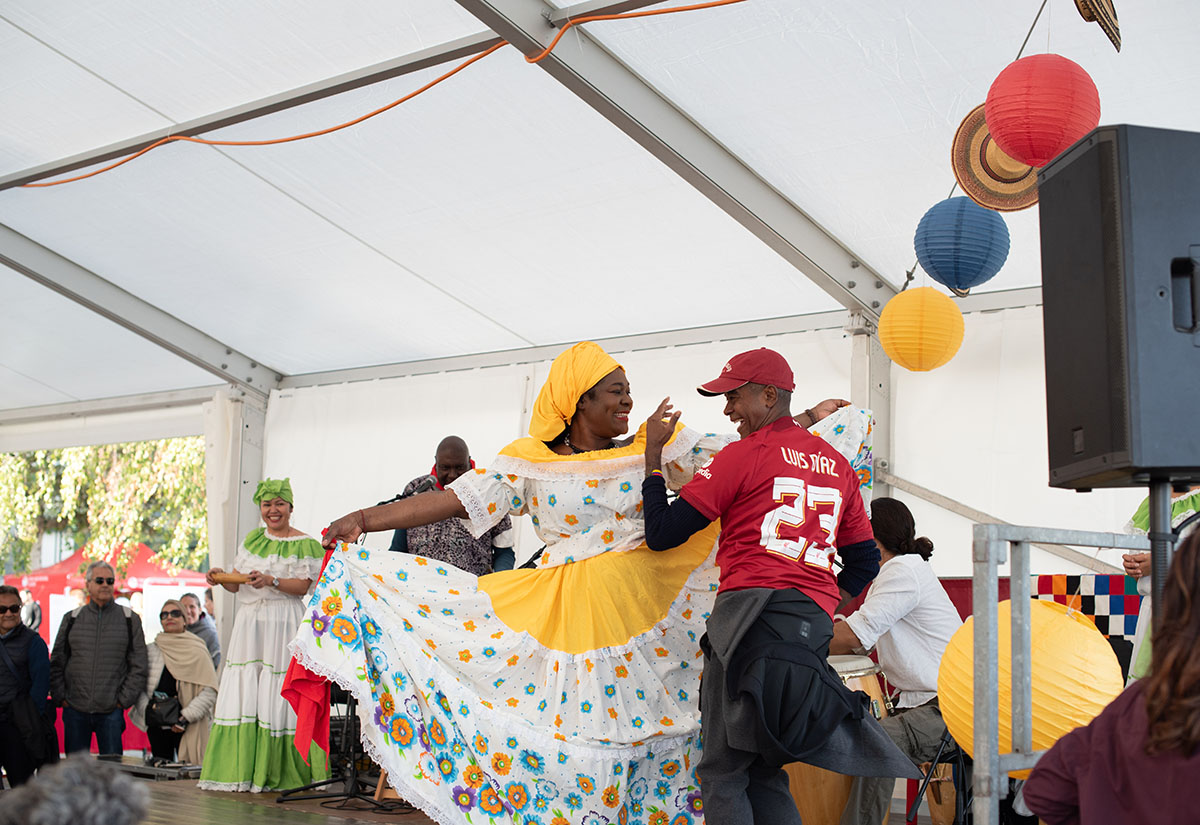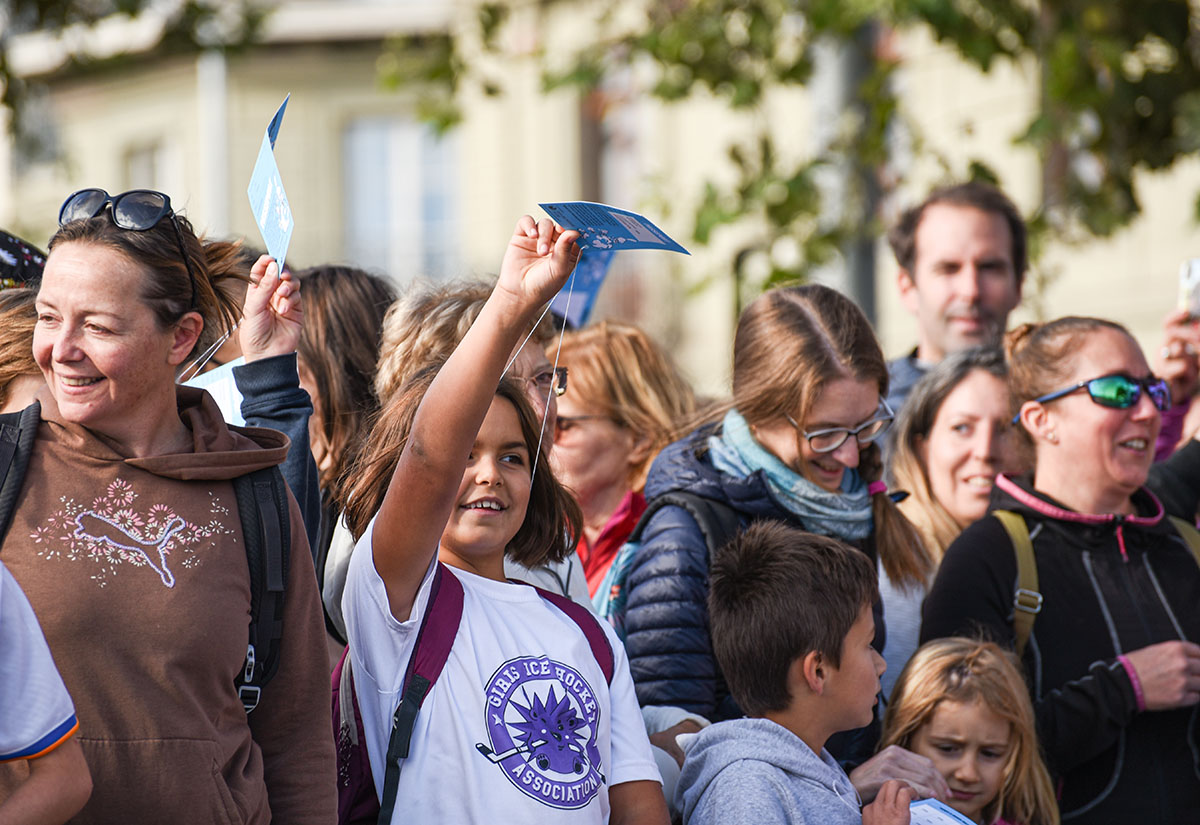 This year's partner association is Casita de Niños (ASOCAS), working to provide quality education for Afro-Colombian children. Its actions have enabled over 95% of children in the Cauca intervention zones to return to school, despite the challenges posed by the pandemic and violence. Casita de Niños intervenes in 15 schools in 9 municipalities, reinforcing children's awareness of their rights and their self-esteem, and helping them to define their life project for a better future. Terre des Hommes Switzerland and its partners are committed to ensuring the protection of vulnerable children in Colombia, while working to end the cycle of armed violence and promote a peaceful future.
Children, their families and friends who couldn't make it on the day of the Walk can still take part in the Digital Walk challenge during sports activities or walks, counting the kilometers on their own until November 20, 2023.